THE REALITY BEHIND OUR BRAND
The Padel with Conscience brand!
SAIOR has always been characterized by being a benchmark in Innovation, and try to always give the consumer what they need at all times.
For this reason, in this new stage, the brand wants to go beyond offering a product of the highest quality and design, taking a step forward, getting even closer to its main Values and Ideals.
OUR VALUES
Making a long reflection about where the brand wants to go, and how to achieve something much bigger than the brand itself. It was decided, that the best way was to follow the route of our own Values that would be based on:
Look for the Athlete's EMOTIONS.
Get SMILES through the gaming experience.
Social Consciousness "SUSTAINABILITY and SOLIDARITY".
SOCIAL HELP "Disability and Adaptability in sport".
Physical and Psychological HEALTH.
Be part of a Solidarity Sport.
In order to achieve all this, we have decided to collaborate closely with different organizations within Mental Disability, Physical Adaptation, Environmental Sustainability, among others.
In this sense, Saior wants to make a commitment to these causes by giving a % of the cost of its collection products.
Knowing this, whenever you buy any of the Saior collection products (without being on sale) you will be collaborating in improving the situation of the most disadvantaged groups in society.
In the same way, and seeing that the use of sustainable materials for the manufacture of Padel Rackets is more complicated.
We have also decided to collaborate with organizations that work to improve the sustainability of our planet, and thus try to counteract a little more the effect and use of possible contaminating materials that may be used in the manufacturing process.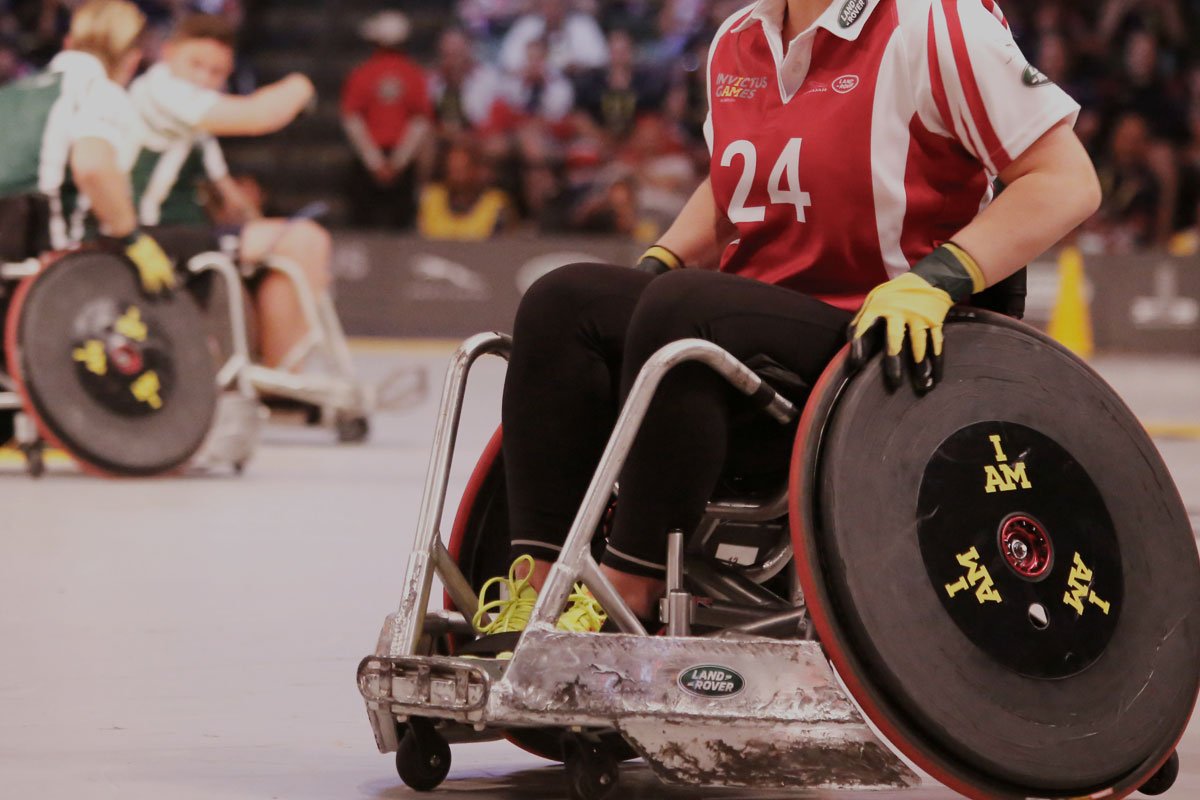 PRACTICE A PADEL OF EMOTIONS!
OUR COMMITMENT
At Saior we take very seriously creating a product for and by the Padel fan.
To achieve this, we have developed an ideal collection for all those players who are just starting out in the game, as well as for those who are more advanced.
But at the same time, with a beneficial factor for certain players who are looking for, or need low weights of 340-365g, medium/low balance, and some technical characteristics that, including the shape of the paddle tennis racket, provide you with control in the game, achieving a product of maximum versatility.
For this reason, one of our main objectives is to create an adapted product that really helps, benefits and favors the practice of Padel for certain types of players, such as:
Female Players:
WOMEN and GIRLS
Game levels:
INITIATION/ADVANCED
Category players:
CHILDREN and SENIORS
Players with problems of:
EPICONDYLITIS
Players in situation of:
ADAPTABILITY
PROMOTE DIVERSITY IN THE PADEL!
RESPECT AND EQUALITY, FREEDOM!
At Saior as a progressive brand, we join in echoing the fight for Equality between genders and ethnic groups.
For us there is nothing more important than promoting tolerance and empathy among all of us.
Our Aiming to ensure that we live more and more in a world with less discrimination and social exclusion, which makes us grow as true humans.